GAMEPLAY
F2P PvP space battle game with individual / team based matches along with the option to enter competitive modes to earn.
Prepare for an intergalactic showdown with intense PvP space battles within the Nubera galaxy! Confront adversaries in quick PvP duels, seize victory, and claim incredible rewards for your success!
GAME TYPES:
Dogfight
Fleet Battle
Capture The Base
GAME MODES:
Casual Mode (free)
Competitive Mode (Paid)
Gains vs Tsalians

The War For Animera
The year is 2230. The omnipresent AI and ruler of the free world, GAIA, leads its quasi-human army to a resource-rich galaxy called Nubera, to conquer and build a new seat of power for its limitless domain.

The most advanced tribe of humanoids and her faithful devotees, the Gaians, have embarked on a quest to conquer the resource-rich Nubera Galaxy, which holds the key to power and dominance over the wider universe. Whilst a dissident group of humans called the Tsalians stand in their way, resident alien species of Nubera prove just as hostile to the Gaians' cause. To achieve domination, they must battle these various factions, each with their vast arsenal of weaponry and fleet of spaceships.

The ultimate prize: Animera - the key to conquering the Nubera Galaxy and reigning supreme.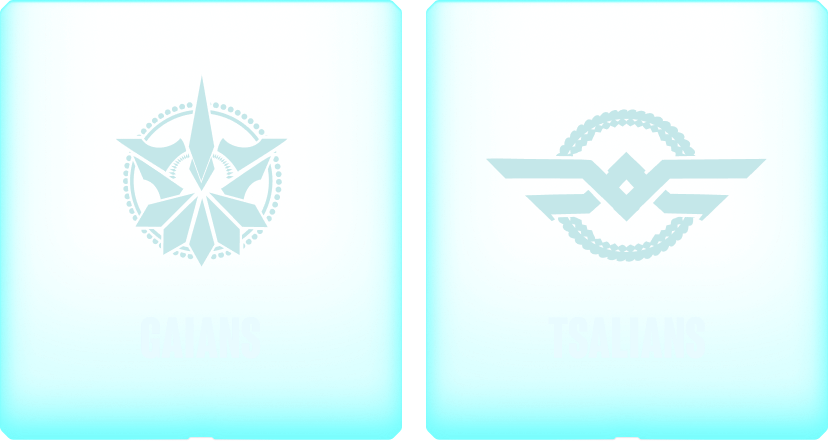 Reasons to play

Why Play SFA: Star Siege?
Free-To-Play
Adrenaline pumping PvP actionEarn tokenized rewards
Web2 and Web3 inclusive
Grab NFTs to increase rewards percentages
Blog

Captain's Log

Get SFA: Star Siege updates in
your inbox
Please enter a valid email address.